2X Conversions across the Sales Funnel with images that personalize on the fly
Create personalized images in minutes that seamlessly work with all your existing marketing solutions
Example Dynamic Images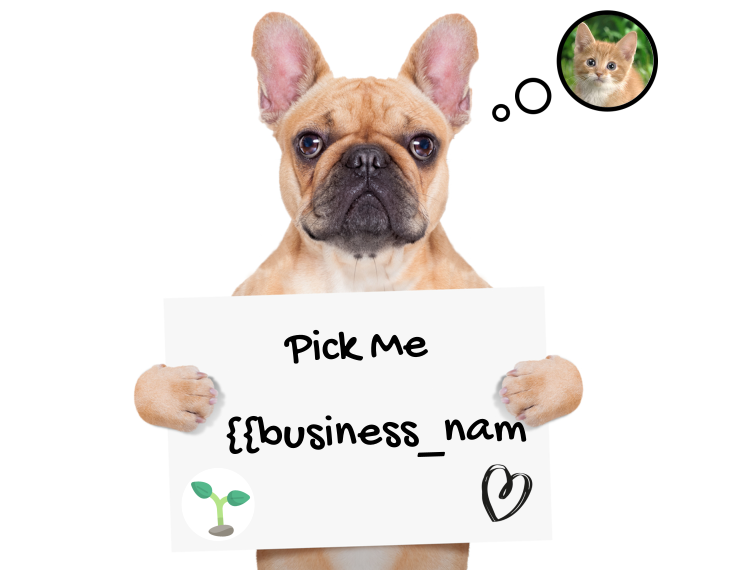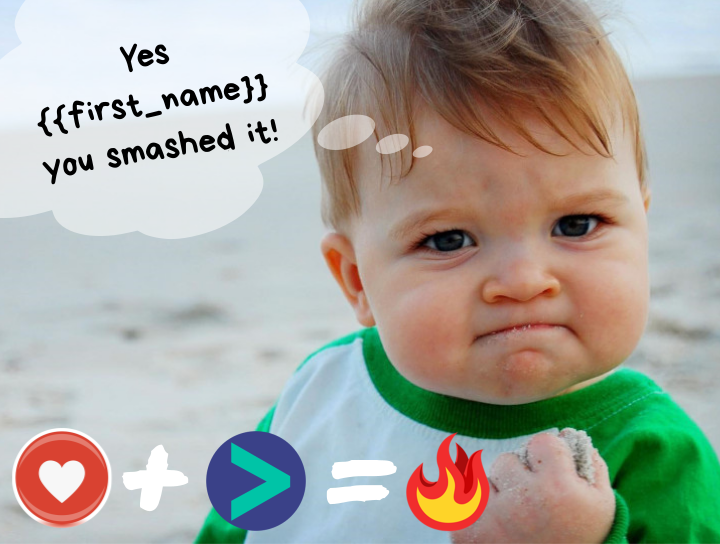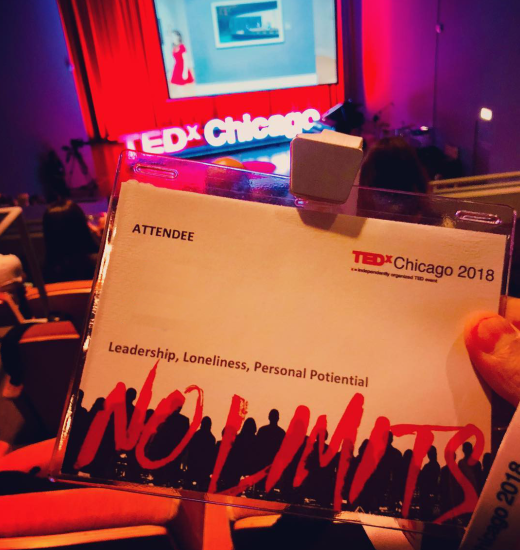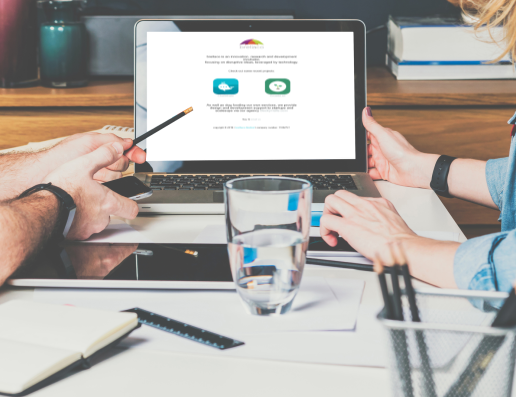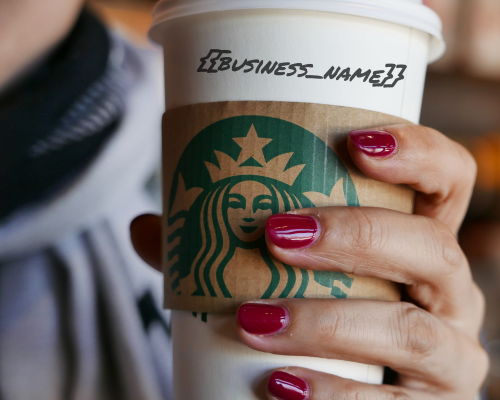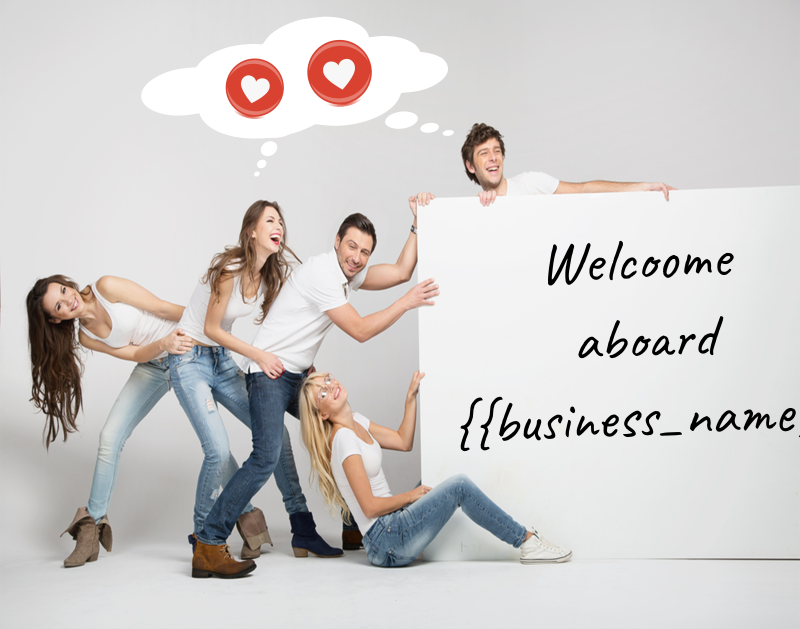 Personalized emails deliver 6x higher engagement [source]
Create images with Hyperise that personalize to each email recipient, using your existing CRM, Email and Marketing Automation platforms.
To: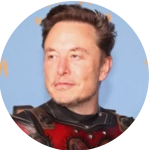 elon@tesla.com
Subject:
Do you have time to grow your business?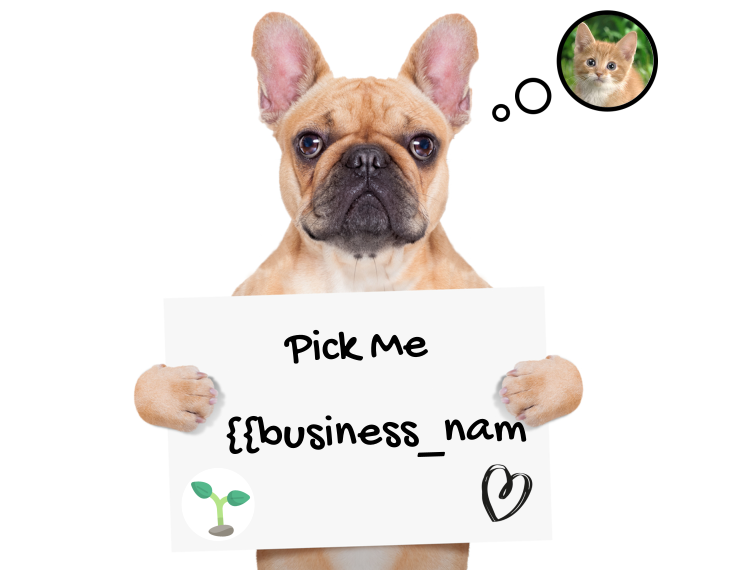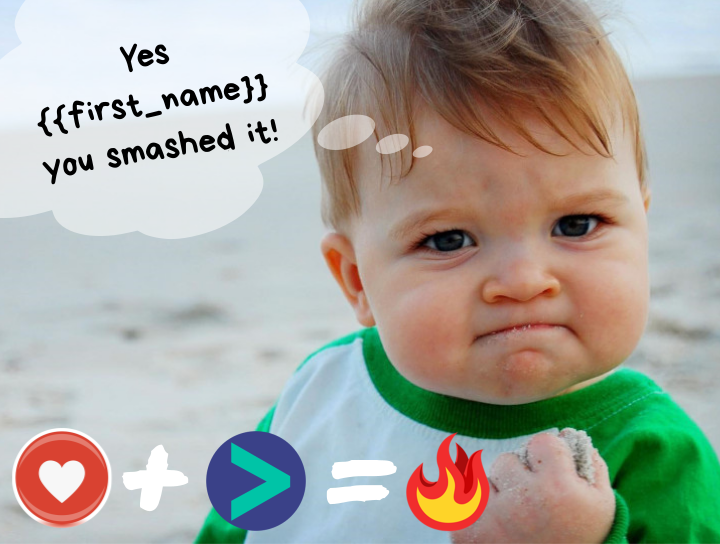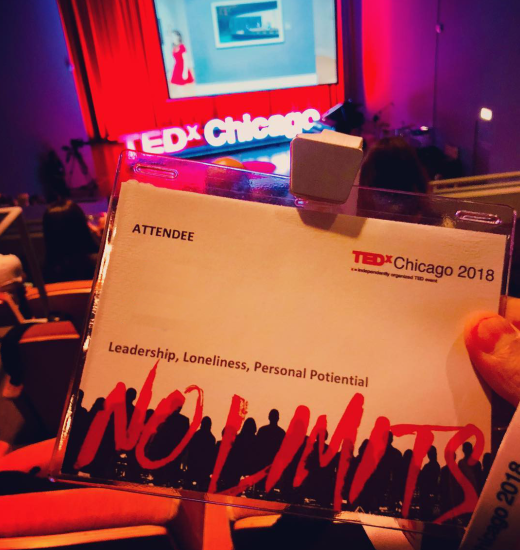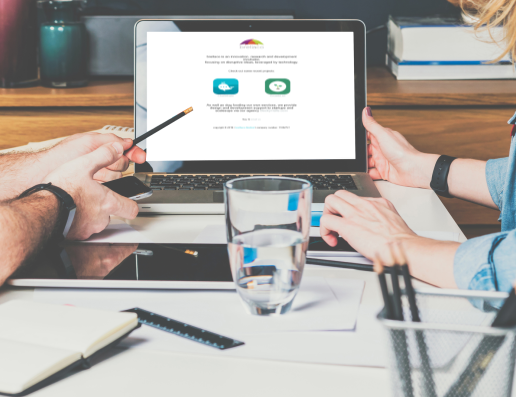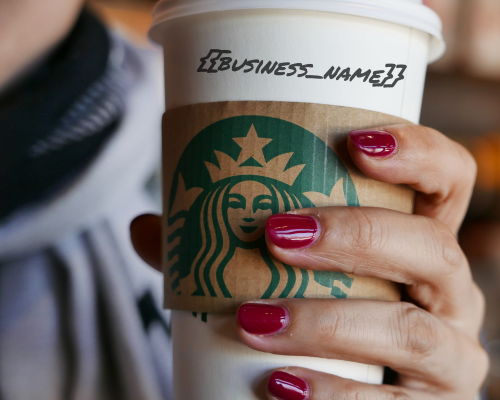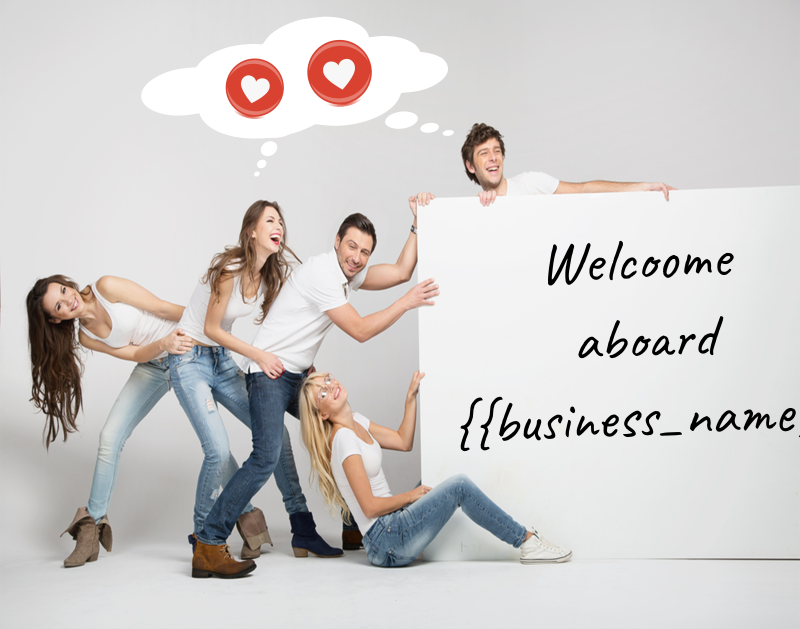 Personalized website CTAs convert 202% better [source]
Connect your email campaigns to sales pages and personalize your websites images and CTAs to each prospect.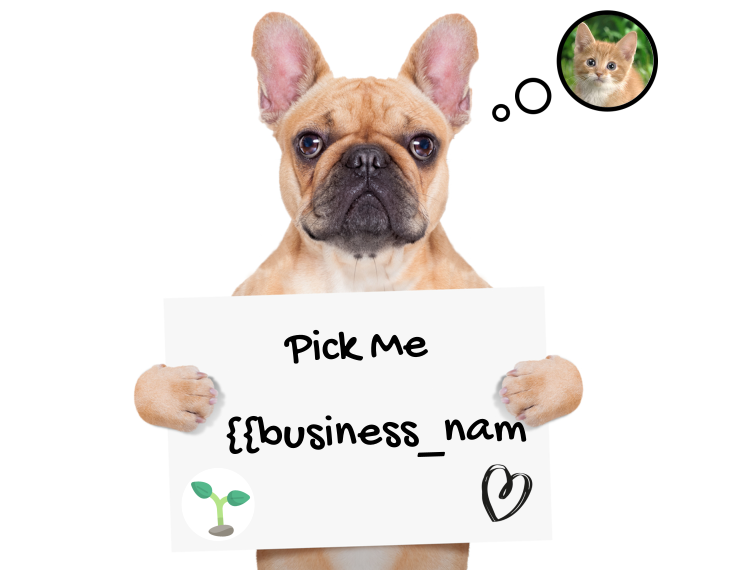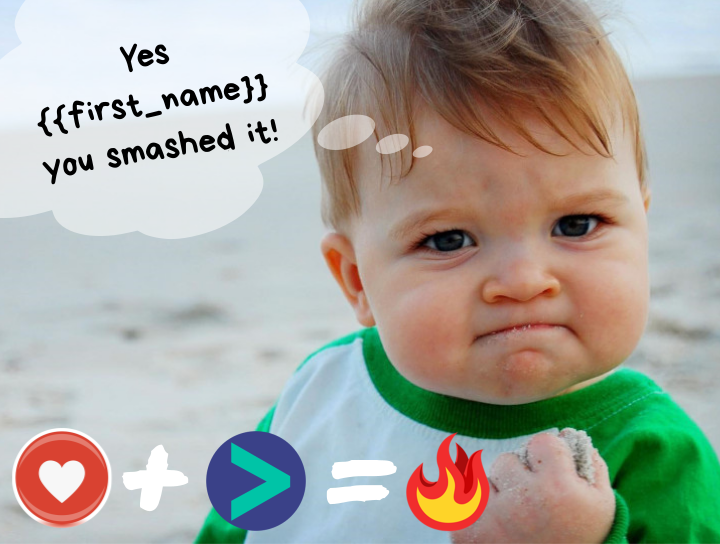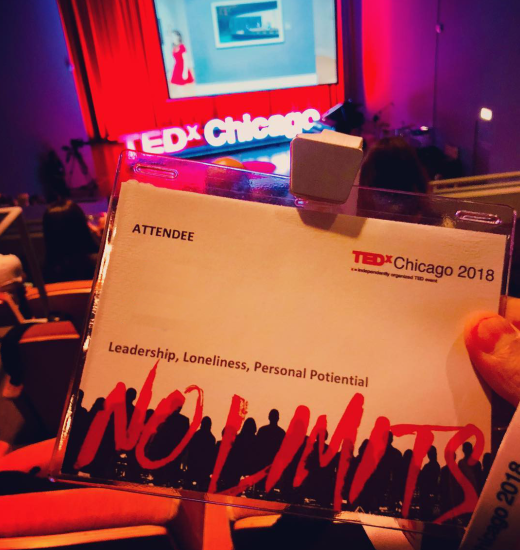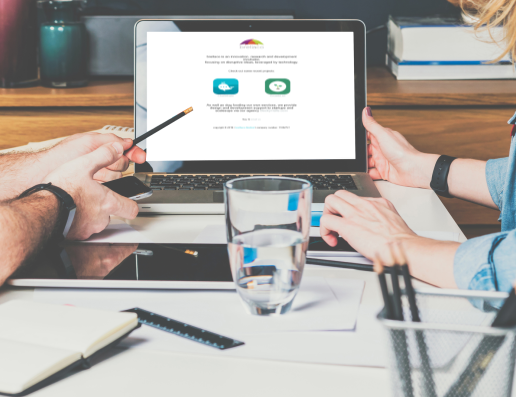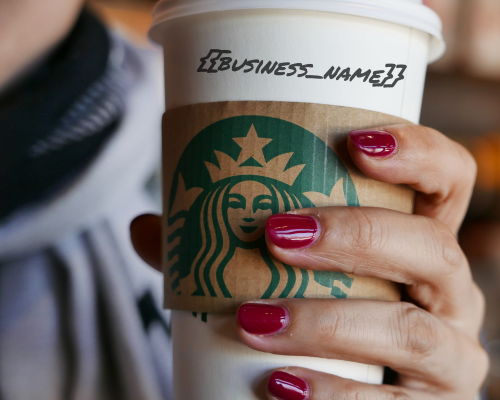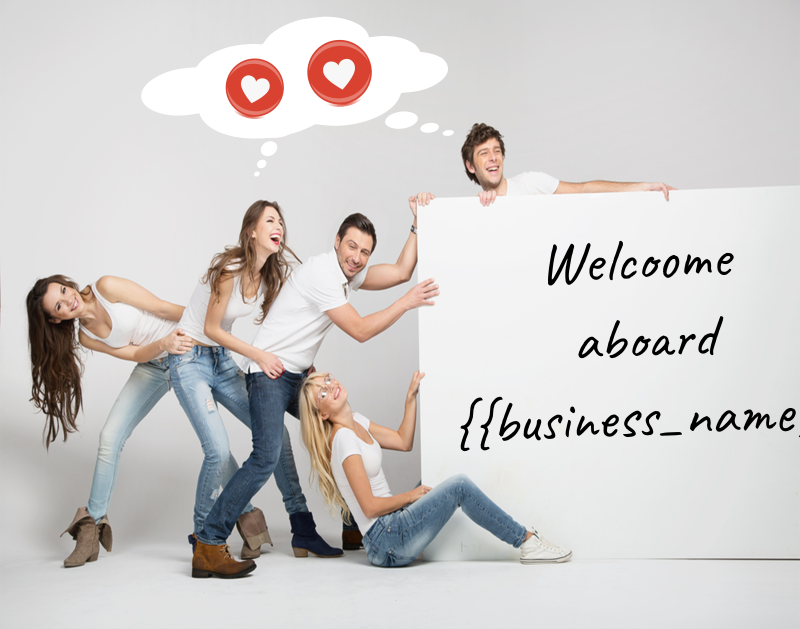 Personalization can deliver 5-8x better Ad ROI [source]
Remarket your prospects with 1-2-1 hyper-personalized Ads on Facebook & Instagram.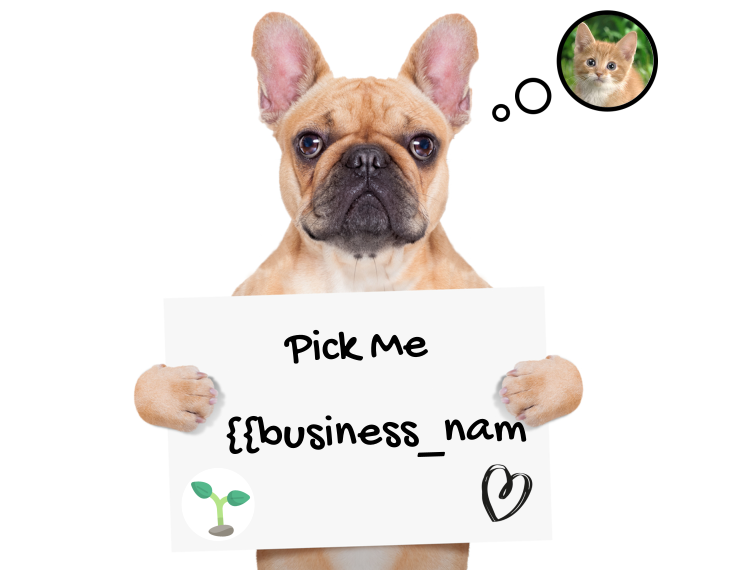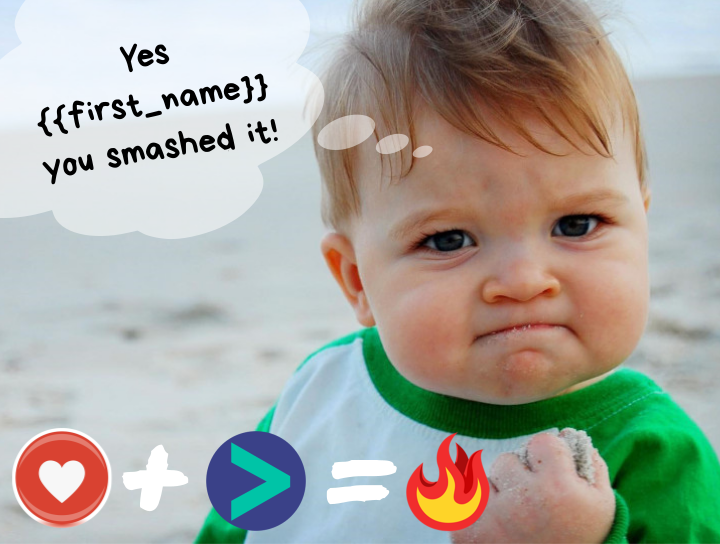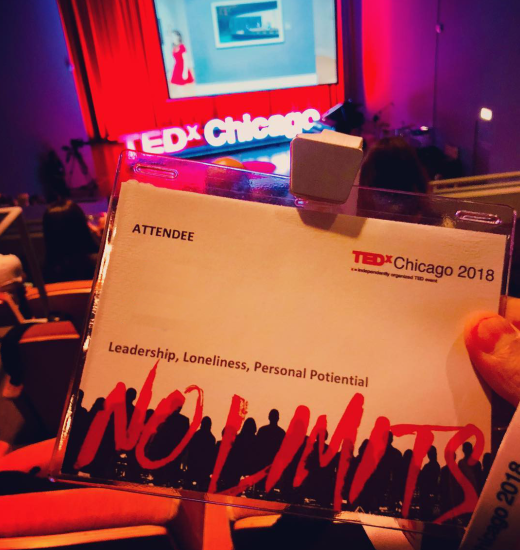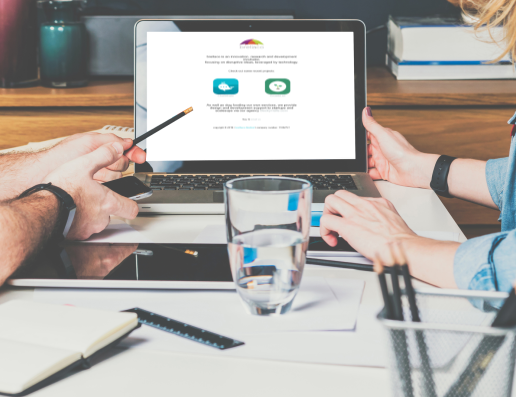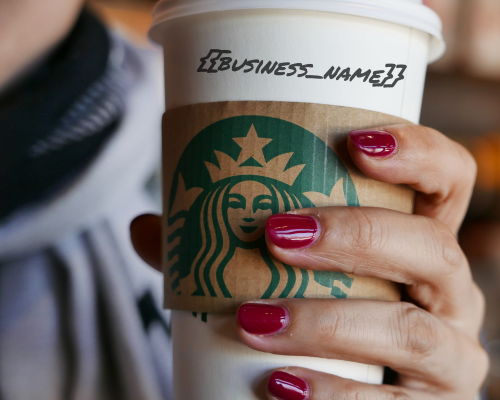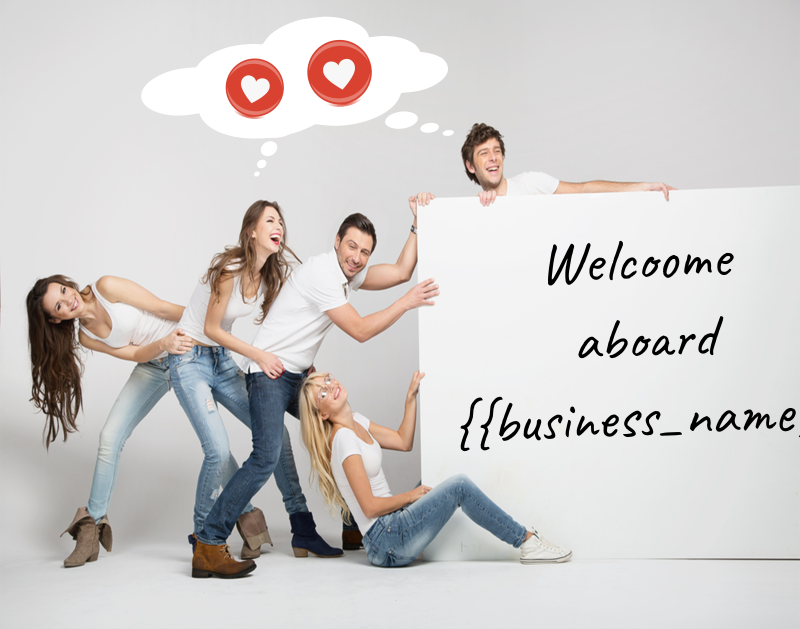 Hyper Personalize your sales funnel
and grow your email website remarketing sales conversions with Hyperise
To: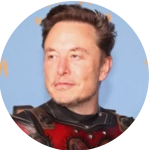 elon@tesla.com
Subject: RE: your info request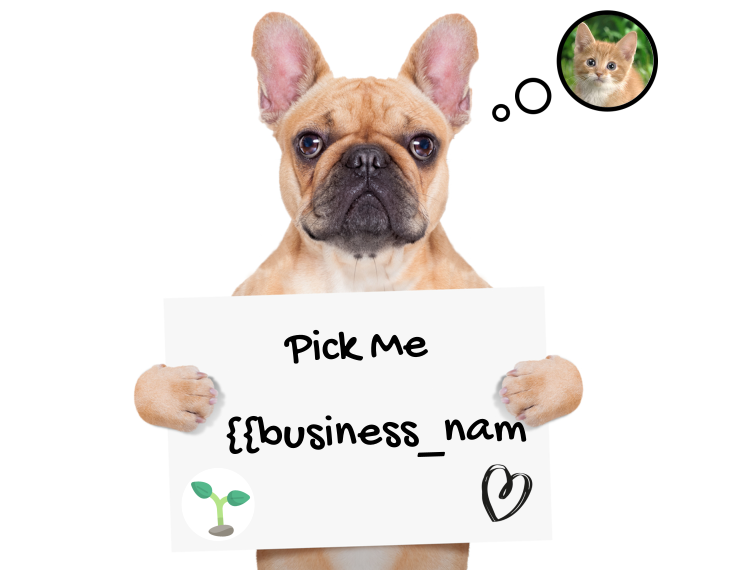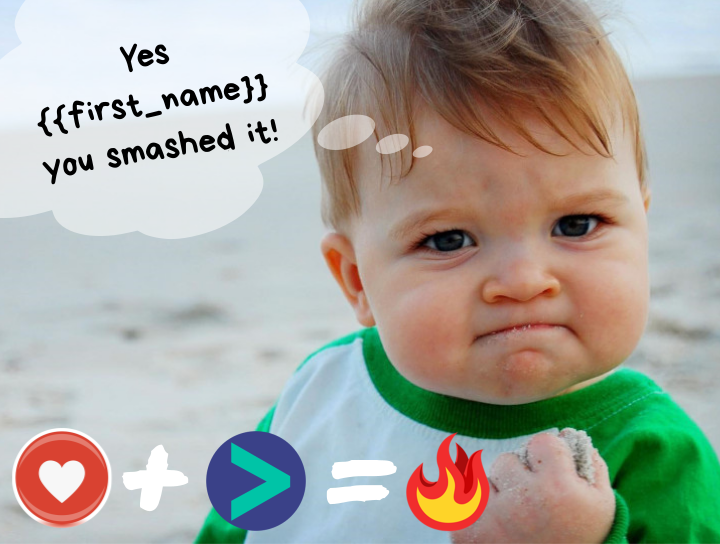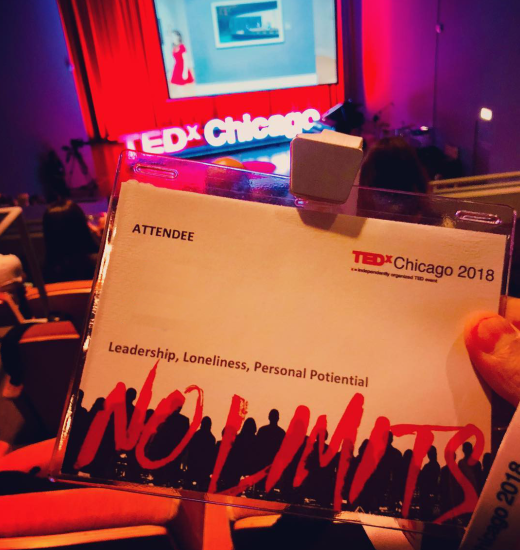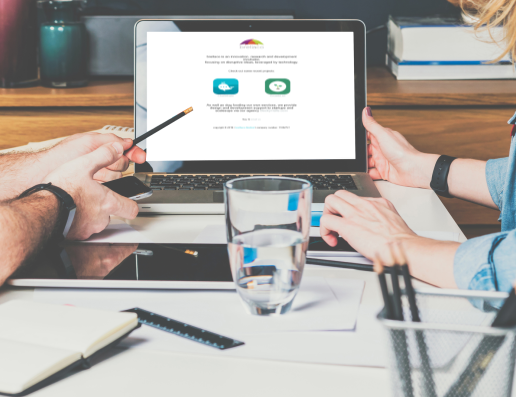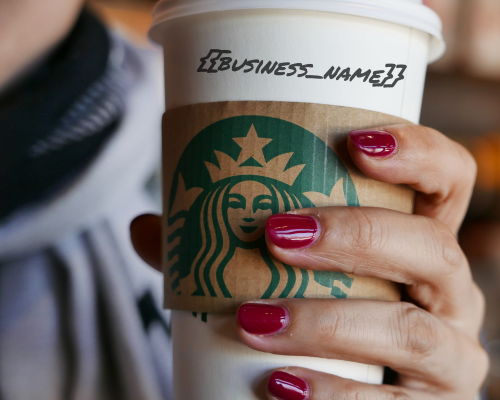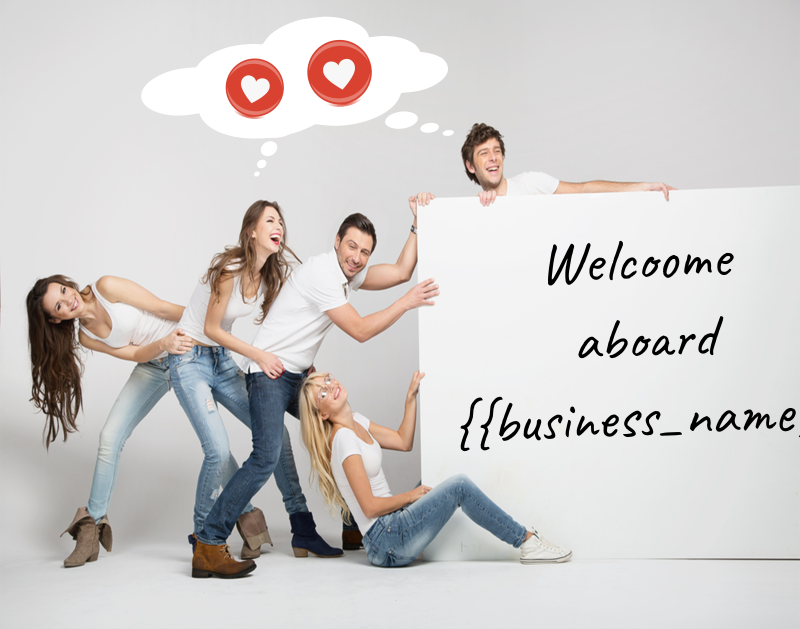 Create images that dynamically personalize to your email recipients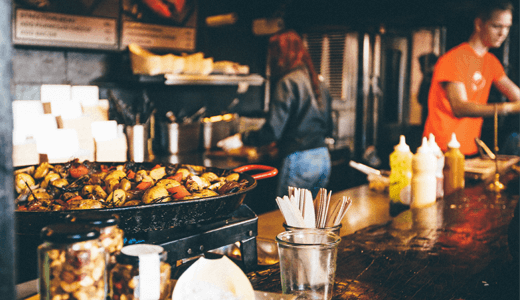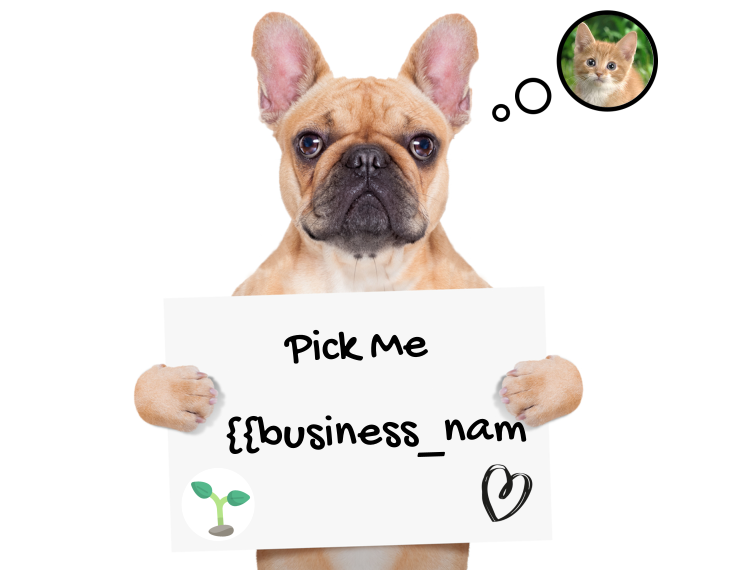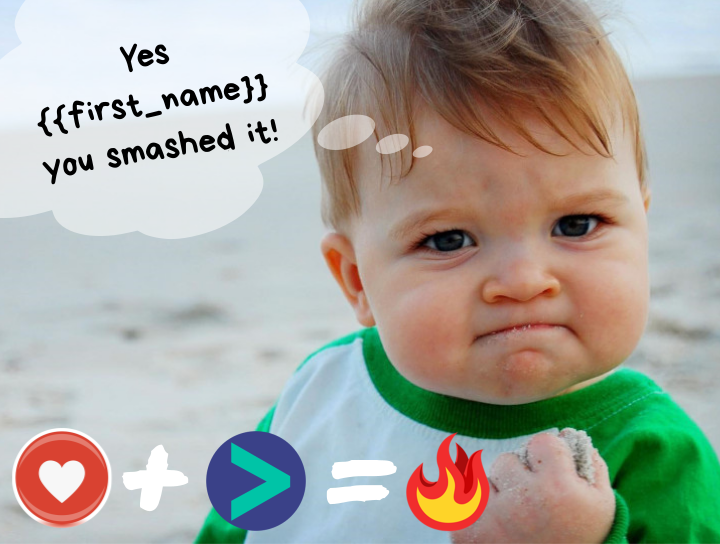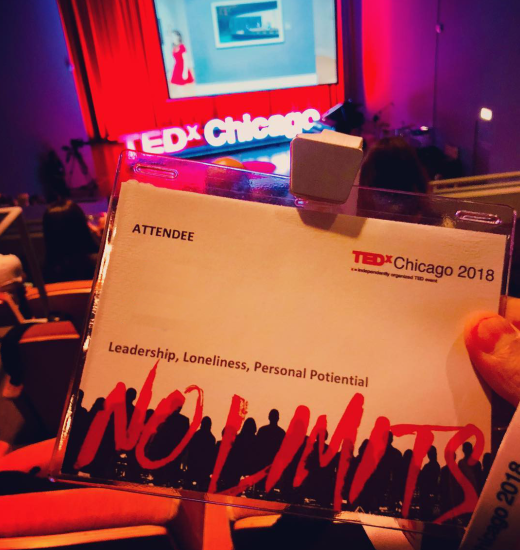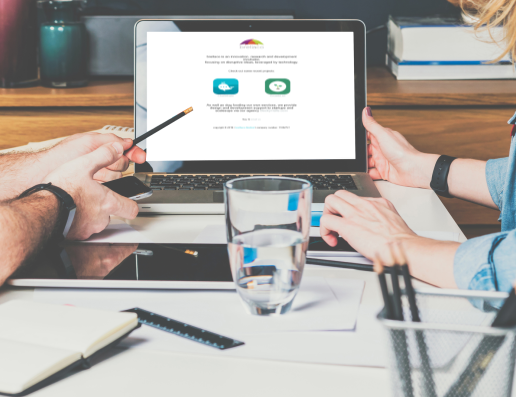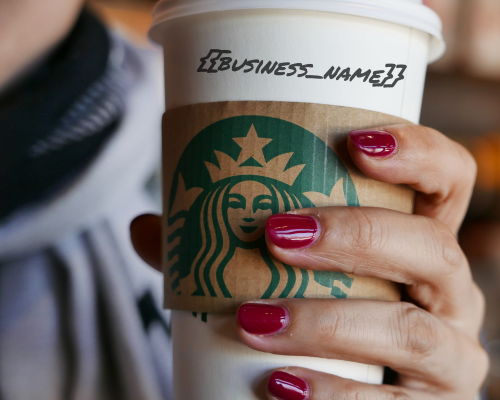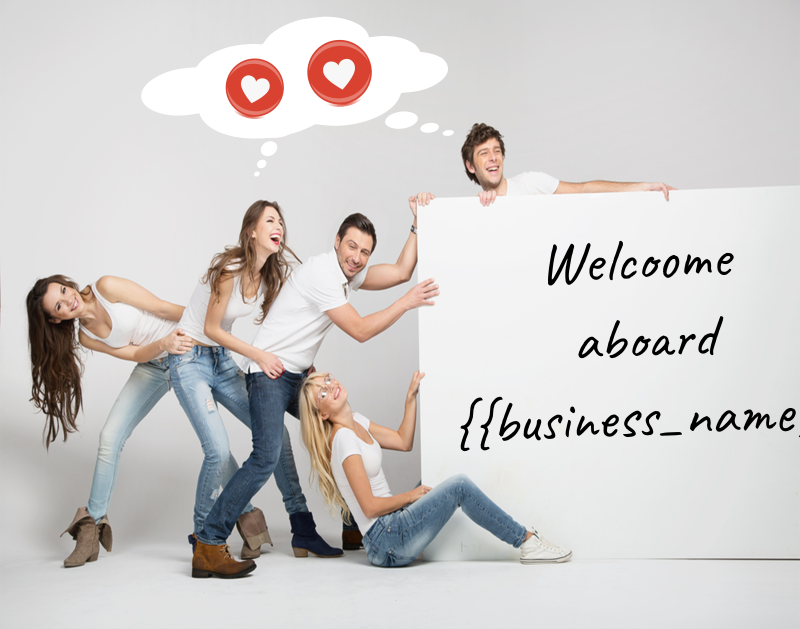 Link email campaigns to sales pages to hyper personalize the full sales funnel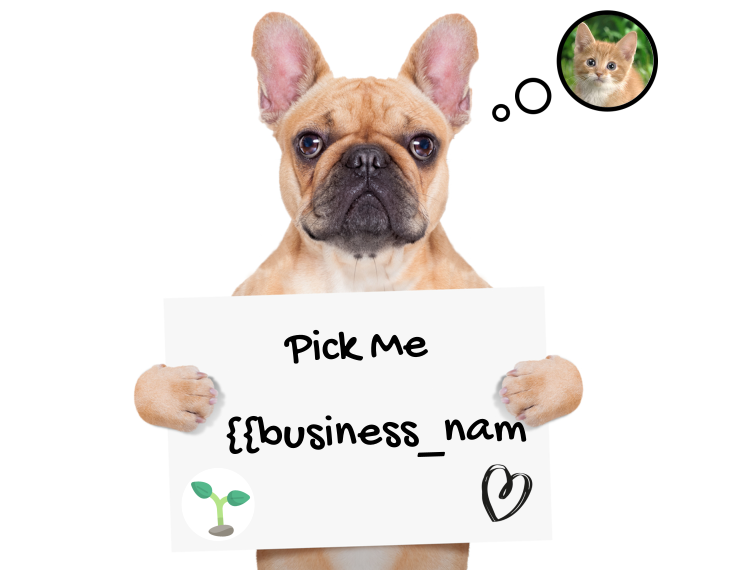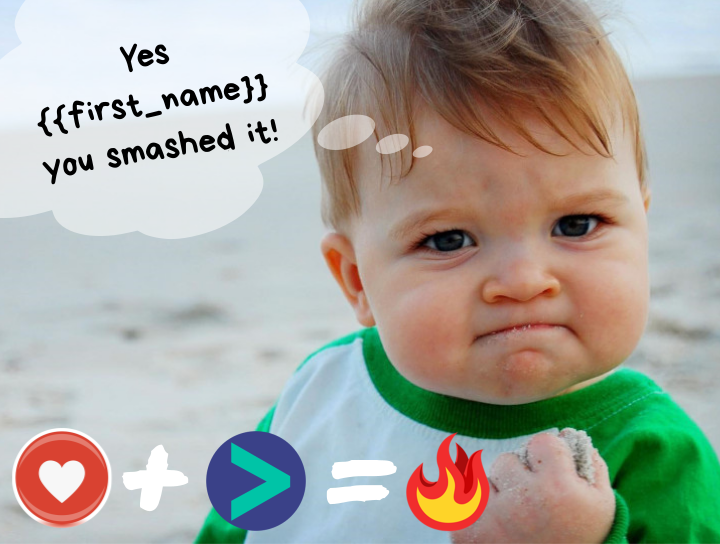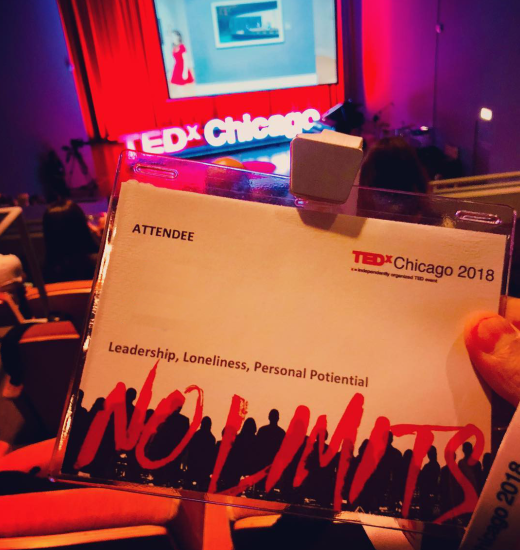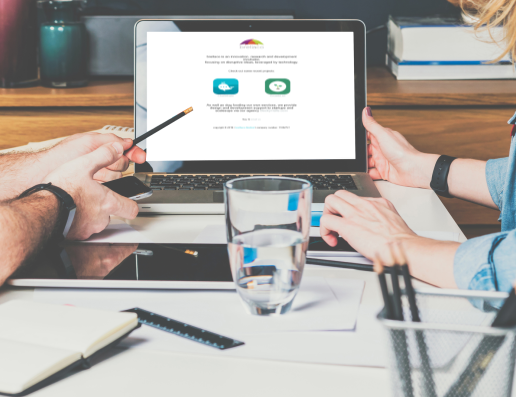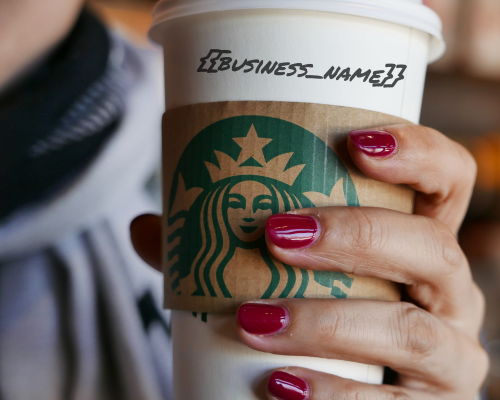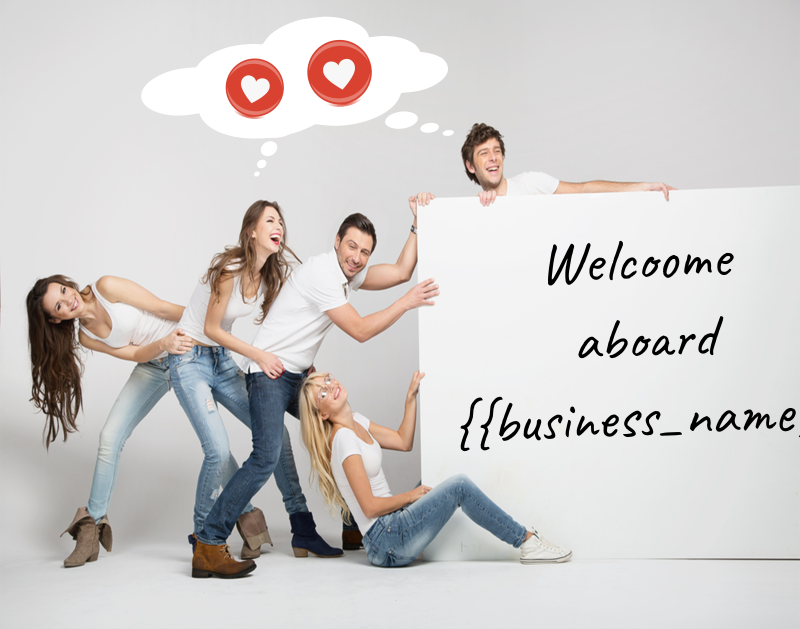 Re-engage your prospects with hyper personalized remarketing ads
Personalize Conversational Commerce
Have a play with our Chatbot demo...
Works with ManyChat, ChatFuel, Landbot, ActiveChat, QurioBot and more...
Personalize Facebook Messenger, Website Chat, Slack, WhatsApp, Telegram, Twilio
Dynamic Image Toolkit
Hyper Personlize your images; add dynamic layers that update on the fly
Insert website screenshots, company logos, profile images, app screenshots, custom text and much more
Create personalized images at scale to increase your engagement and conversion rate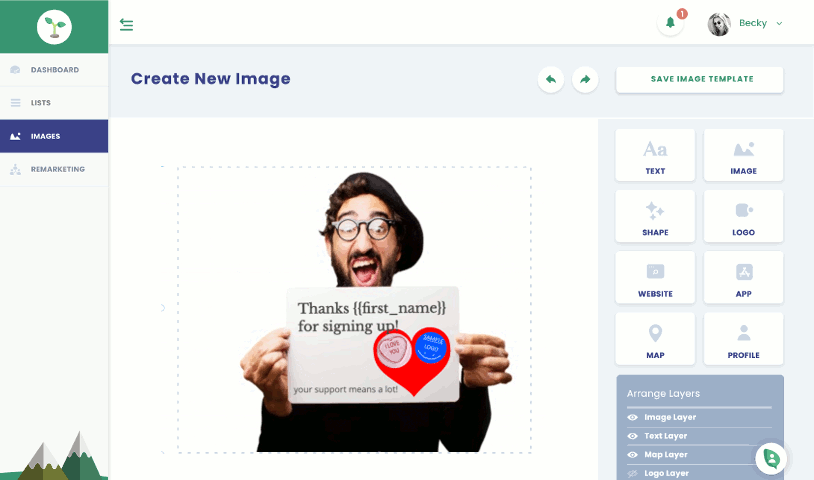 Use HYPERISE with all your favourite tools
Hyperise plays nicely with pretty much every Marketing platform so you can improve results wherever conversations are happening!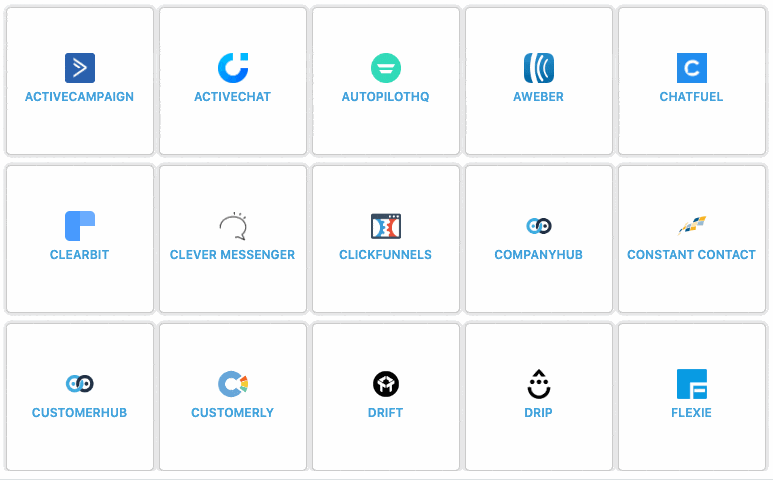 Our plans
Get started today with our Free 14 day trial, no credit card needed, upgrade any time.